What We Stand For
Mongo Attachments strives to provide high quality excavator attachments with the best customer service and support in the industry. We understand that our customers are busy working for their living, and they don't have time put up with anything less than great customer service. We do our best to keep things simple, be easy to contact and have answers to any and all questions that you may have.
Mongo attachments is about more than just selling a product. The people who work for Mongo have many years of experience in construction, forestry and land management. We live this stuff. We understand our customers because we are one of them.
Mongo customers get up early, drink their coffee black and go to bed tired every night trying to provide for their families and improve their position in life. Mongo customers are living the American Dream. We are here to support those people.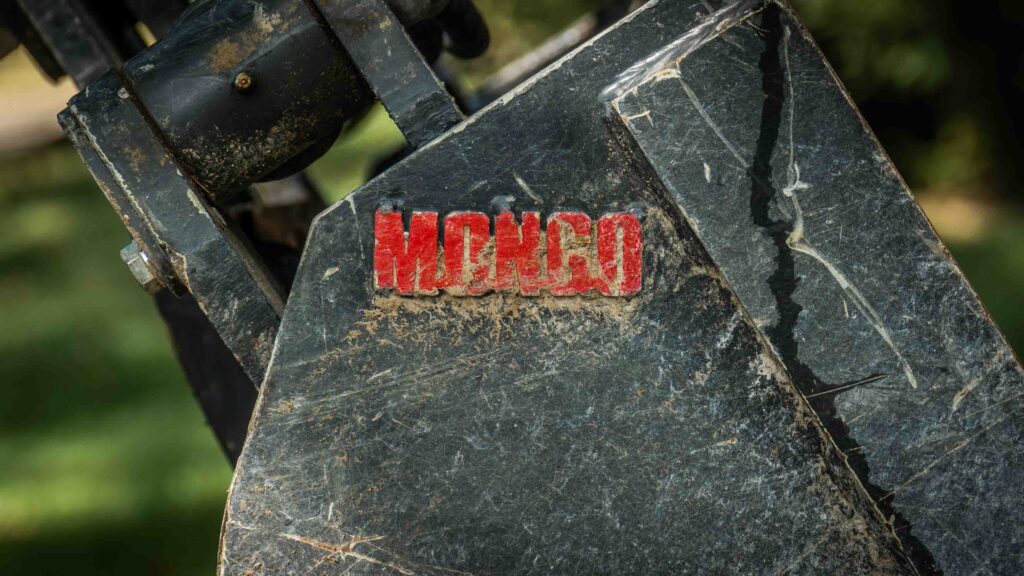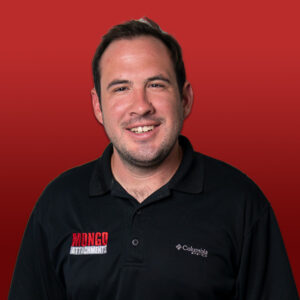 National Sales Representative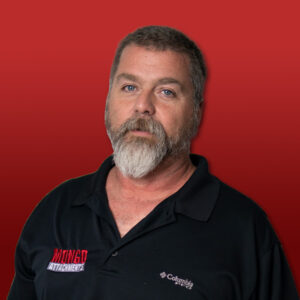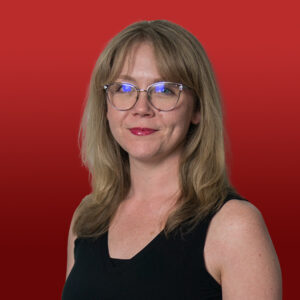 Company history
Mongo Attachments was started by Bob Drummond, who has long been part of the construction equipment and parts industry with his other company, Depco Products. Aside from his construction industry experience, Bob was also a potential customer. He lives on a farm in northern Indiana and owned a mini excavator to do work around the farm.
As mini excavators began to gain more and more popularity in the United States Bob started to look for ways to make those machines more useful and profitable for the end users. While on a trip to Europe, Bob saw the ways that Europeans have been using excavators for many different tasks for years. He decided to adopt this concept and try to apply it to the US market.
Early on, many of our products and ideas were prototyped and tested on Bob's farm in northern Indiana. Mongo started as an idea. With a little corner of a shop being rented from another company, we started to make products while always keeping the customer first. Over the years we have grown from the corner of a shop to a 60,000 square foot warehouse space in Elwood, Indiana.